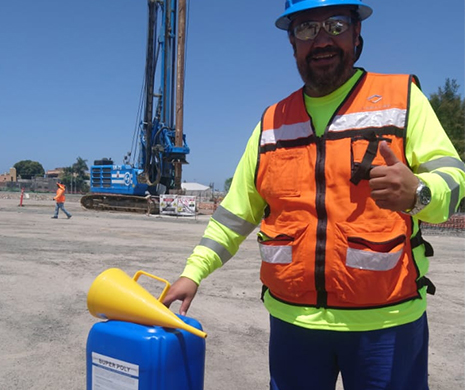 Fernando
SMD Mud Engineer in Mexico
Our job here in SMD is to help our new customers to reach the highest performance in the fluids' usage and also provide drilling field support with technical expertise; providing all the information to the final user in order to get best quality products at the best price on the market reducing at maximum dead times and avoid complicated mud mixing systems.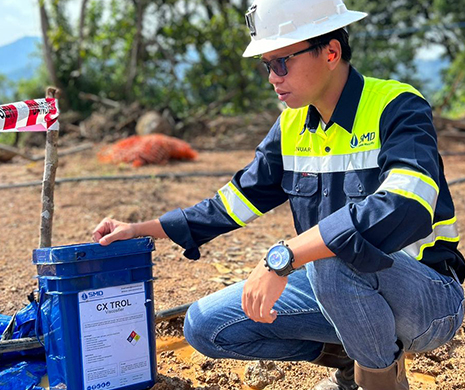 Yanuar
SMD Country Manager in Indonesia
Yanuar (Yan) is our SMD Country Manager for Indonesia and has a chemistry/Science background as well as 5 years practical experience as an accomplished mud engineer with significant downhole instrument exposure. Yan is based in Jakarta and with his team services the entire Indonesian region.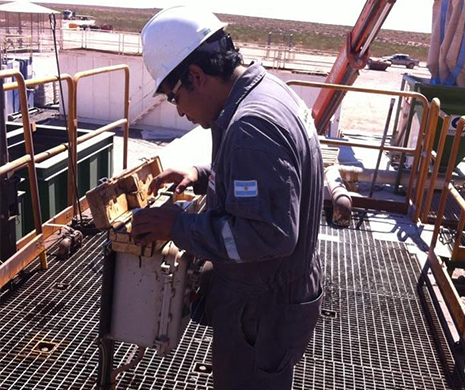 Gianfranco
SMD Mud Engineer in Ecuador
Gianfranco is a Petroleum Engineer specialising in drilling fluids with 15+ years' experience in the preparation, conditioning and treatment of mud systems servicing the Oil & Gas division and Mineral Exploration. 3+ years' experience handling downhole digital instrumentation for the Mineral Exploration sector covering gyroscopes, magnetic & orientation equipment.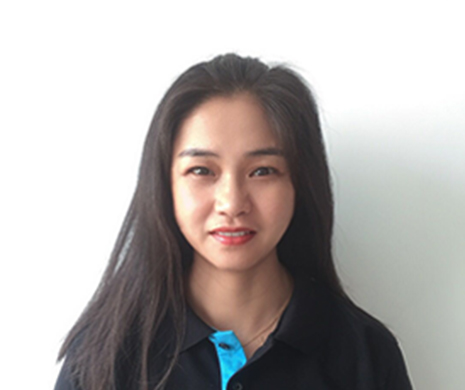 Tinna
SMD Sales Manager
SMD Overseas Sales Manager in Malaysia, South America, Ecuador, Canada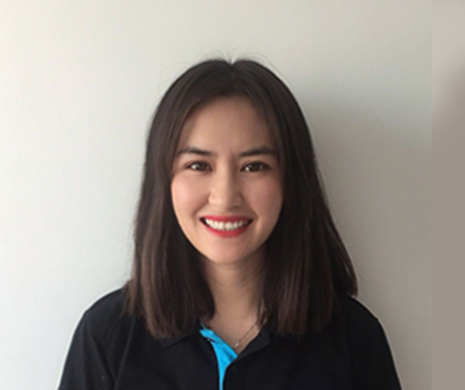 Sunny
SMD Sales Manager
Providing the drilling world with profession and help in drilling fluids application! Resourceful drilling fluid specialist with 10+ years in drilling fluid field.